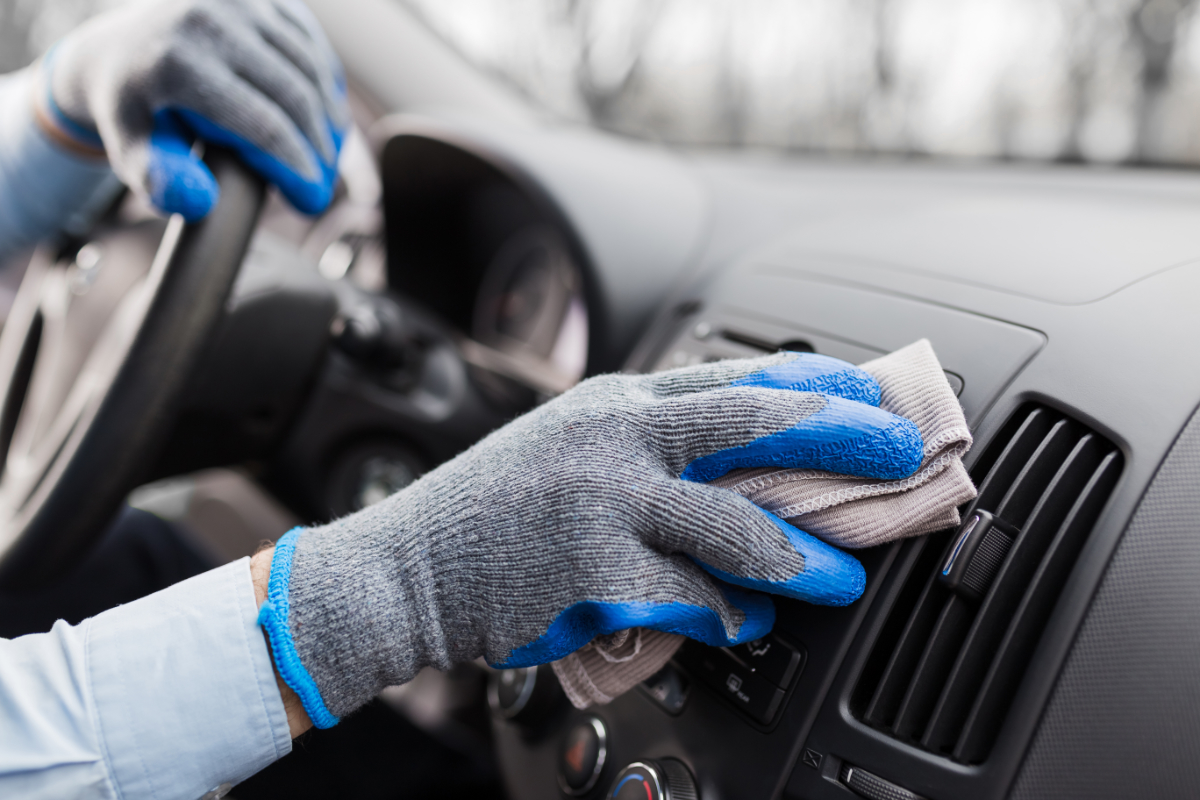 Parkland Services Ltd offer a gleaming finish to your vehicle, come and experience our hand car valeting centre, where we use the best products on your vehicle to give it that new showroom look.
Our trained vehicle valeters have a wealth of experience cleaning cars and know how to give your vehicle that new car feel, we invest into the best products and equipment to ensure your vehicle receives the best treatment and arrives back to you feeling, smelling and looking fresh.
To book in your vehicle for a valet, use our online booking form or please do not hesitate to call us on 01509 232232.