Car Diagnostics in Loughborough
Book a full engine diagnostic check online today using our booking system. It's a quick and easy way to find the date and time most convenient for you.
At Parkland Services Ltd we have equipment available to provide the very best diagnostics services for your vehicle. When you leave your vehicle with us you can feel safe in the fact it's with a fully trained and experienced technician who will look after your car like it's their own.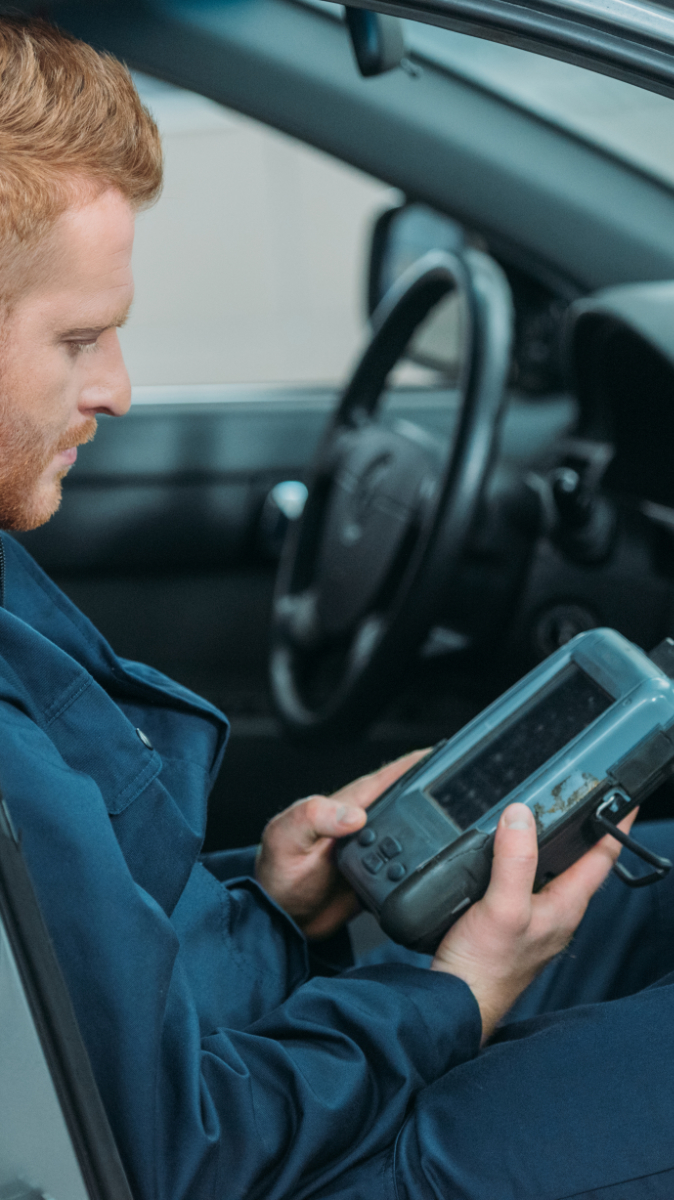 Using the latest technologies and staff trained to very high standards we can plug directly into your vehicles ECU and take a reading of the data stored there. With this data, we can determine where any potential faults may be occurring across your vehicle.
What are the signs of a faulty ECU?
Check Engine light comes one.
Engine stalling or misfiring.
Poor or inconsistent engine performance
Car not starting.
If you are experiencing any issues with your vehicle maybe its time for a diagnostics check? Choose Parkland Services! Call our team in Loughborough today on 01509 232232.