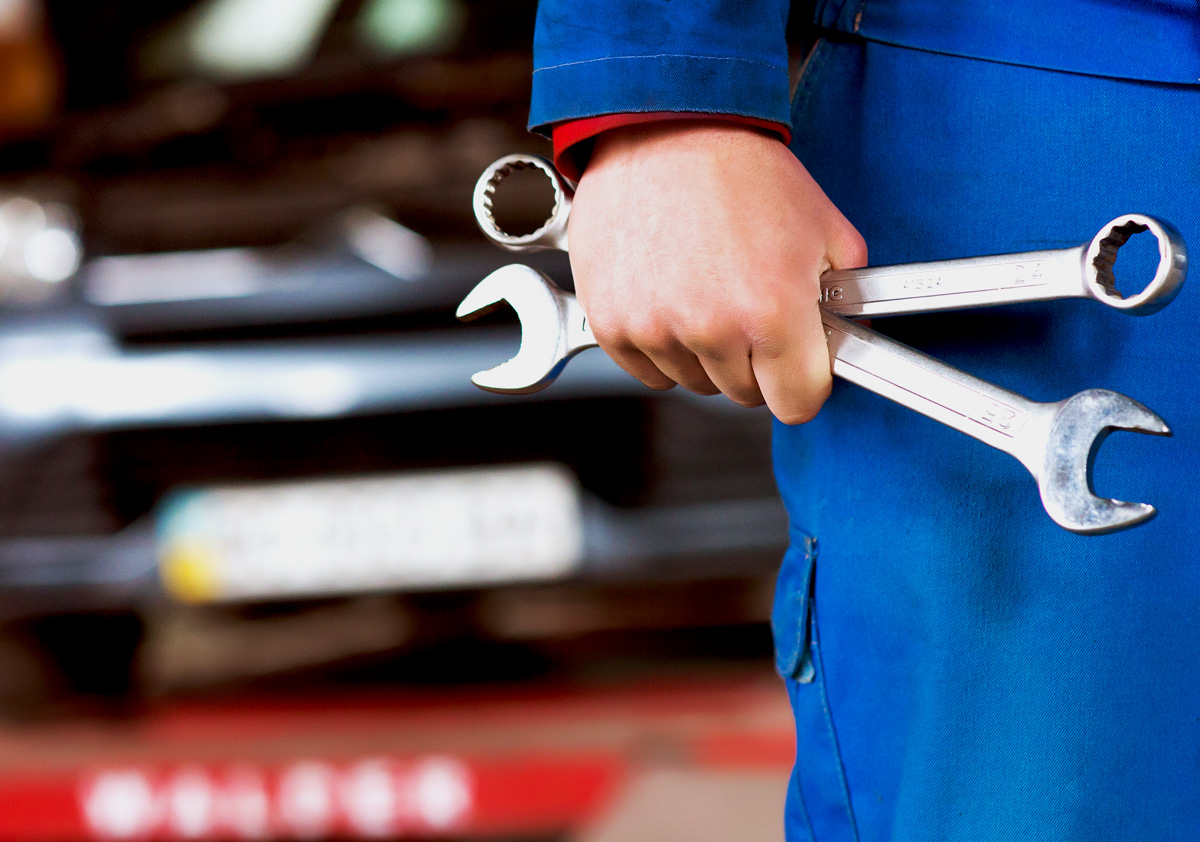 Car Repairs in Loughborough
<
Local Car Repair Centre in Loughborough Parkland Services Ltd
At Parkland Services Ltd we have a great reputation for having a well-equipped workshop and trained staff which means we can cope with almost any kind of repair work.
We have a wide variety of specialist tools and diagnostic equipment to suit most makes and models and we have a large workshop to be able to deal with repair work on larger vehicles such as LCVs. Our staff are highly skilled and all have specific areas in which they specialise.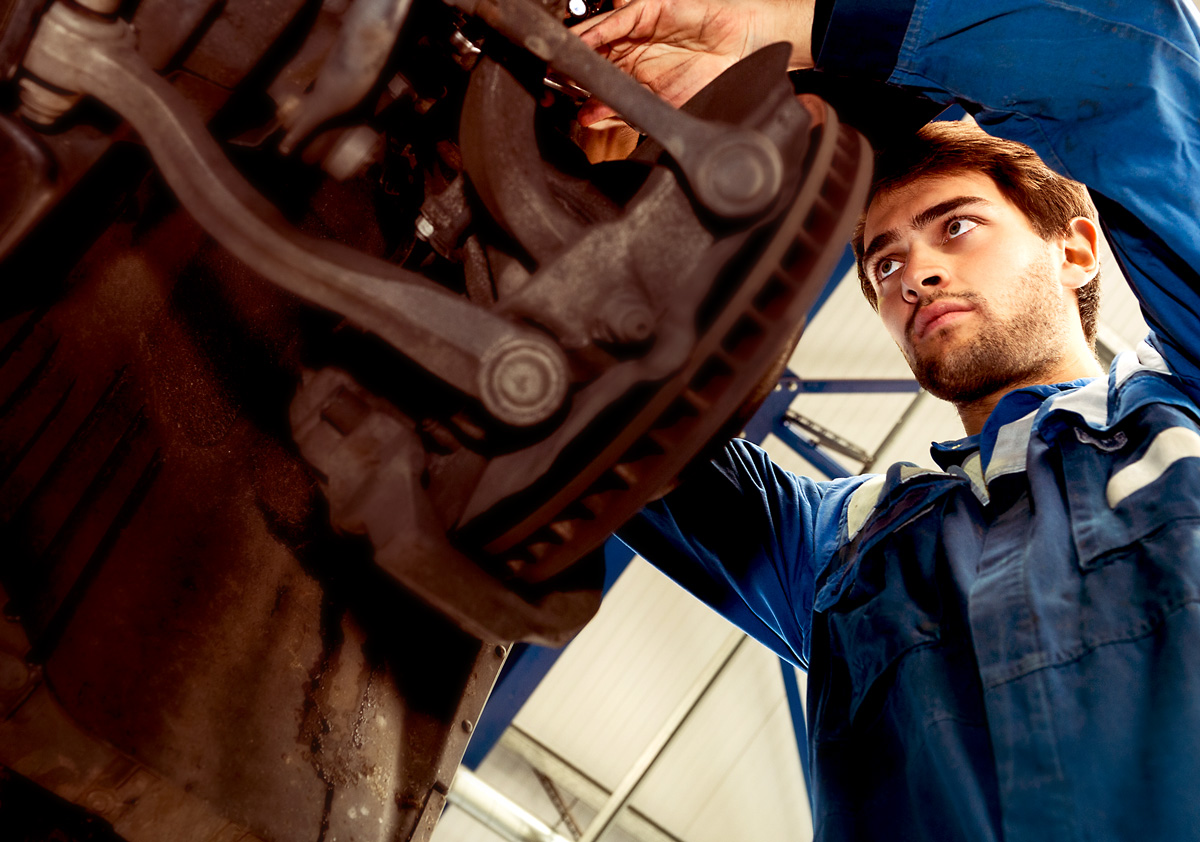 Some of the repair work we can provide:
Steering
Suspension
Brakes
Batteries
Exhausts
Cambelts
Clutches
We will always do our utmost to give you an accurate quote before commencing work, we do not carry out any additional work without your authority. If you require advice or a quote on any work please do not hesitate to call us on 01509 232232.