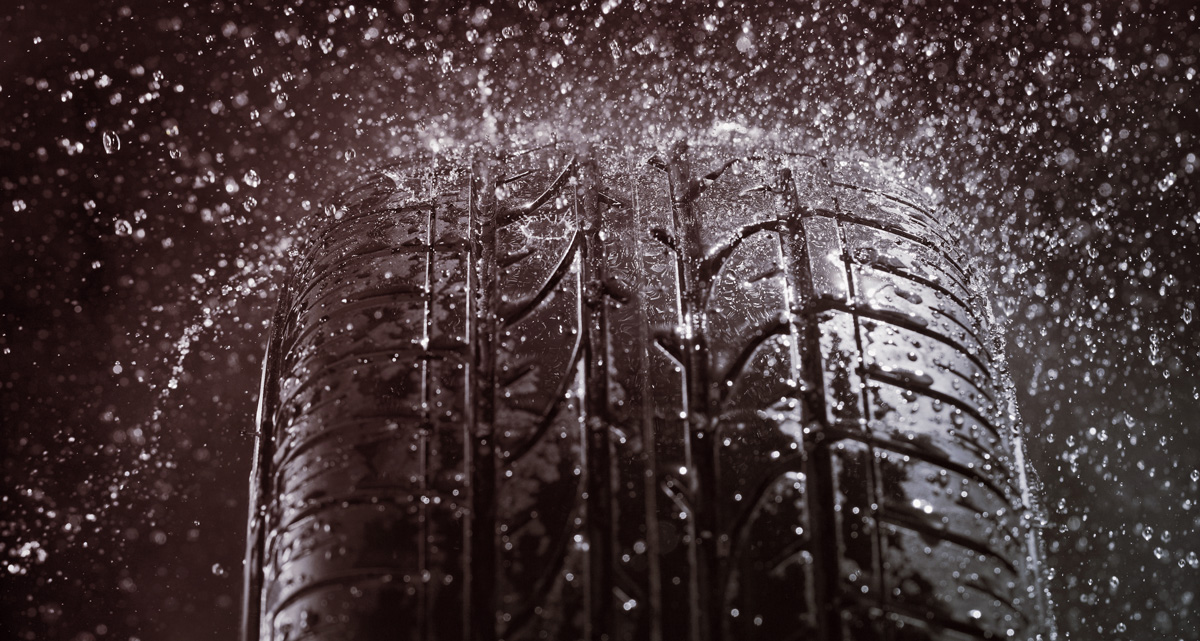 Tyres in Loughborough
Order Car & Van Tyres Online with Parkland Services Ltd
Are you looking for the best quality tyres? Look no further than Parkland Services! We believe we have the best tyre deals in Loughborough.
Large stock of tyres
Performance tyres
Budget tyres
All makes can be supplied.
All expertly fitted using the latest, state-of-the-art equipment.
Fitting includes new valves and computerised wheel balancing.
If you are looking for quality brand tyres please call us in Loughborough on 01509 232232.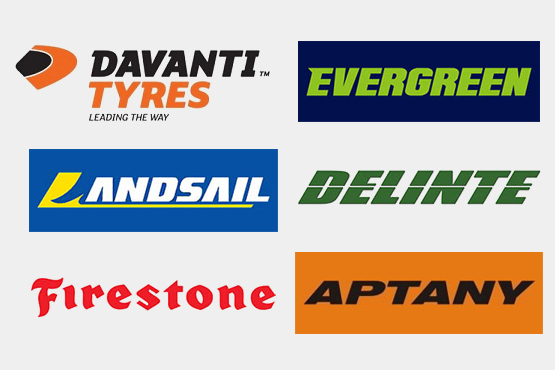 Leading tyre brands available to order in Loughborough
At Parkland Services we stock tyres from all the leading manufacturers. We have premium brands such as Michelin, Pirelli and Dunlop, as well as the best of the mid-and budget-range manufacturers, such as Davanti, Avon and Landsail. For more information contact us today.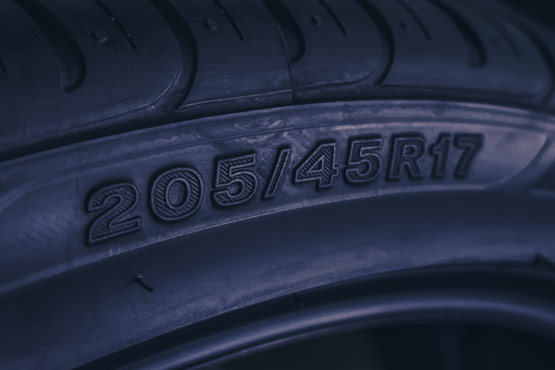 How to read your tyres
The size of a tyre is on the sidewall of the tyre. You'll see a series of numbers and letters, such as 205/55/R16 91V. This is your tyres size, each number means the following:
205 - Tyres width in millimeters.
45 - Sidewall height (%of width).
R17 - Diameter of the tyre's inner rim (inches).
91 - Load Rating.
V - Indicates the maximum speed for the tyre when at full load (Known as the speed rating).
When searching for a tyre size using our live booking system, we recommend that you double-check your tyre size before ordering or give our friendly team a call in Loughborough for an instant quote on 01509 232232.